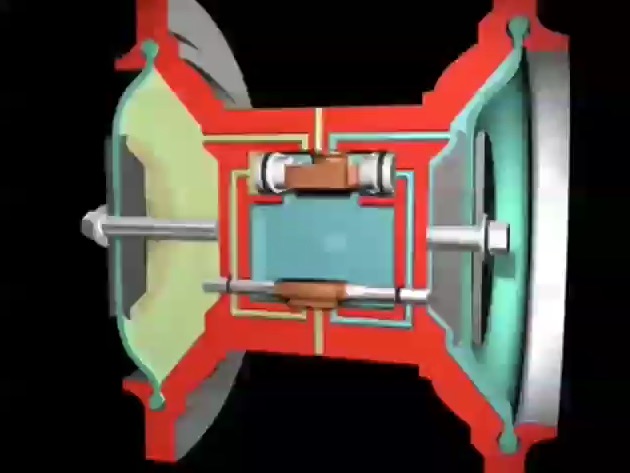 See a Double Diaphragm Pump in action here!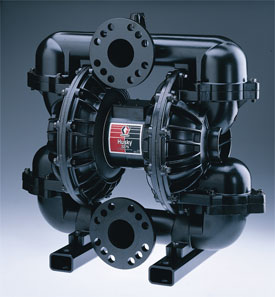 These pumps can be constructed in materials ranging from Aluminium, Cast iron, Stainless steel, Polypropylene, Acetal, Kynar (PVDF) and certain sizes in Hastelloy wetted parts are available. The moving parts internally that come in contact with the fluid being transfered, can be a combination of many materials from Aluminium to PTFE. The pumps have an […]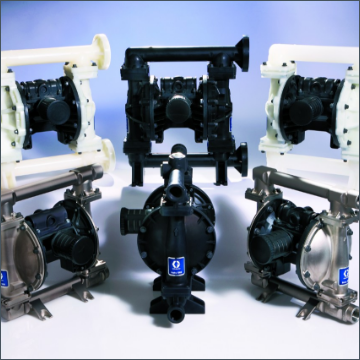 http://www.graco.be:8081/CISMBEN.nsf/fdf62a1dc9901317c1256e6a003156e1/53cec67eeaee50b8c1257ff70057f23e?